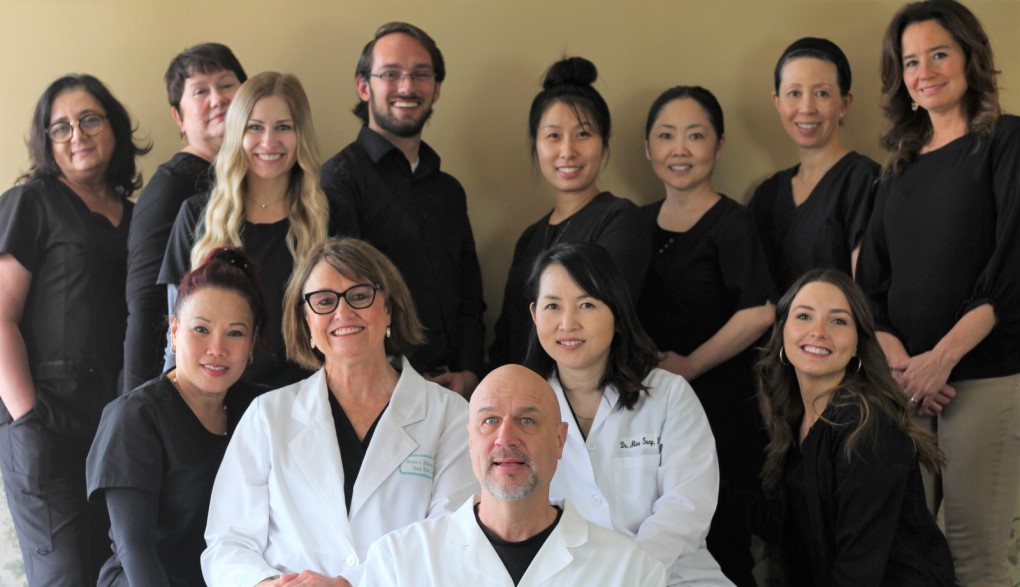 Naomi
Registered Dental Hygienist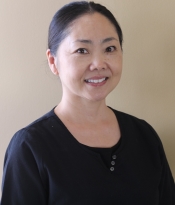 Yebbune
Registered Dental Hygienist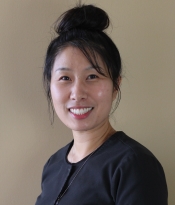 Karen
Registered Dental
Hygienist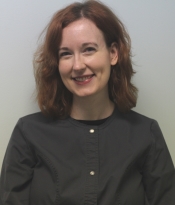 Sofiya
Senior Clinical
Assistant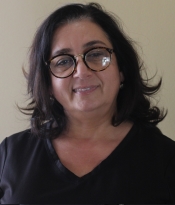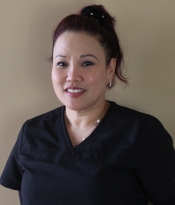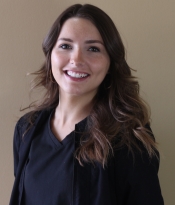 Val
Patient Service
Advocate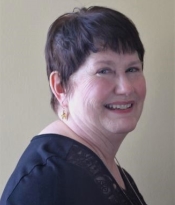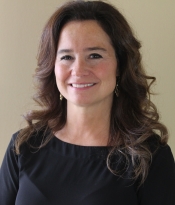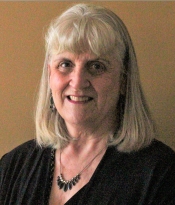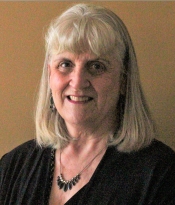 Most of Lynda's professional career has focused upon risk management for individuals and large and small businesses alike. Using her extensive experience, Lynda is happy to help our patients negotiate the complicated issues that many times arise with dental insurance. We and patients alike are delighted that she has joined our team.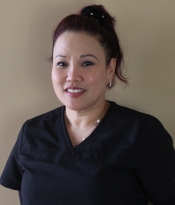 Mylene has lived in Overland Park for over 18 years and joined our team in 2020. (Some good things actually did happen in 2020) Mylene is a ray of sunshine with over 20 years of experience! She loves teeth, patients, kids, and dogs.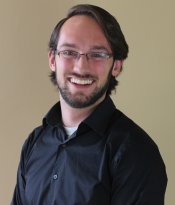 Originally a St. Louis area native, Max has his bachelor's degree in Agriculture Business from Kansas State University. Max uses his talents of organization, process and problem solving to achieve our desire for patients to receive the dental treatment they need and deserve. When you're in, don't forget to ask him about his venture in becoming an apiculturist.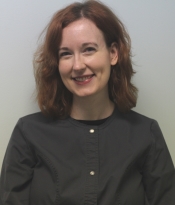 Karen has spent half of her life as a Kansas City citizen. Karen started out as temp here, but everyone loved her so much we made her an official part of the team in 2018. When asked why she agreed to do it, Karen says, "I love the patients at Grace Dental." Her chairside manner encourages even the most anxious patients to feel at ease. The best part about Karen is that she is not a "Karen".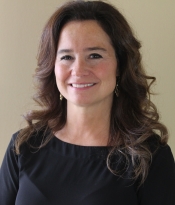 Angela hails from the St. Louis area, but moved to Kansas in 2017. She has worked in healthcare for several years, but transitioned to dental care in 2018 after the fateful day she met Dr. Roberts. Dr. Roberts loves to take care of people as much as she does so it was a natural fit to join the team. She is still smiling because she has all of her teeth thanks to Grace Dental! She literally has more teeth than when she started, so she understands the importance of taking care of your teeth and loves to help our patients take care of their teeth. She is not only a team member; she is a patient too.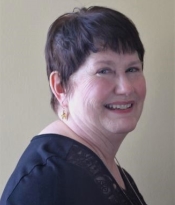 If you have been to Grace Dental, you know Val. Val is a native western Kansan that has been a part of the team for almost 10 years! She can answer your call, remember your name and story, make you an appointment, and explain your insurance all in one 60 second interaction. She also plays the role of part time detective – finding lost insurance policies and claims often with only half of the identifying information or missing numbers. Insurance mysteries run from Val!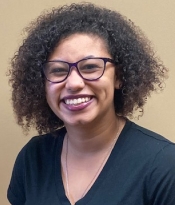 This is Sami. Smiling is her favorite. Sami is a native Kansan, hailing specifically from the Topeka area. Sami is a staunch Target supporter with almost everything she owns coming from that store. You will see her smiling face as you check out from your appointment and you will be glad that you did!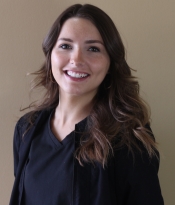 Brooke is a St. Louis native who migrated to Kansas in 2017. She started with the front desk team in 2019, but quickly abandoned it to learn assisting. Ortho treatment had changed her life, so being a spectator to treatment was no longer an option. Brooke enjoys incorporating subtle dental puns into her conversations with patients. She also enjoys flossing and talking about flossing.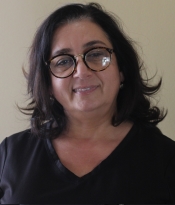 Sofiya is an international woman of intrigue. Originally from Azerbaijan, her pilgrimage to Kansas over 25 years ago is quite epic (hint: she had to learn 3 new languages). With grace, she arrived at our office 17 years ago and has become the lead assistant with several pairs of cool glasses.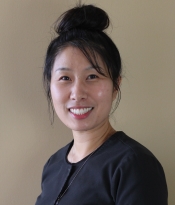 In 2018, Yebbune strolled into our office, resume in hand, and with a work ethic that does not stop. Yebbune adores cleaning teeth and loves when a challenging mouth comes in and leaves clean. In addition, she has high level skills in making and sharing excellent lunches with her team members. She also loves flossing and talking about flossing. Please bring it up to her.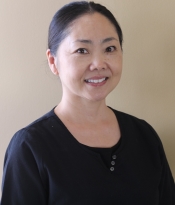 Originally from Japan, Naomi joined our team in 2020. Even though she is spunky and funny and a pretty fast walker, she is extremely gentle and skilled in our patient's mouths. After being in her chair, your teeth will feel fantastic, you will probably have laughed, and you will have conquered a dental appointment with no pain.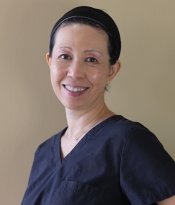 In 2018 we had seen enough good work from Junko that we knew we had to convince her to come and be a permanent hygienist on our team. With her regular class and grace, she kindly agreed. With over 13 years of experience, Junko loves to give gentle, reliable, and knowledgeable care to all of her patients. With the dexterity of an experienced piano player, she will have your mouth sparkling before you even feel it!
I have never encountered a more professional, knowledgeable and compassionate medical or dental staff. Whether cleaning, crowning or filling my teeth, none of which are my favorite things to do, they kept me informed, helped me relax and skillfully performed these services.
I found it so refreshing that both doctors were great listeners. I'm now out of pain and can again eat on both sides of my mouth without worry. Thanks Grace Dental!
Grace Dental has some of the nicest staff I have ever come across at a dentist office. I like the way they keep me informed as they perform each dental procedure. Just their whole attitude, no matter what you come in for, helps you relax!
Address
12611 Antioch Rd
Overland Park, KS 66213
Hours
Monday, Tuesday
8 AM - 5 PM
Wednesday
8 AM - 6 PM
Thursday
8 AM - 5 PM
Friday, Saturday
Cosmetic Appointments Only
Request an Appointment or Contact Us
Hi, I'm Val! Call me at the number below and I'd be happy to help schedule a time for you to visit us, or answer any questions you may have!